About us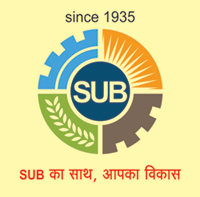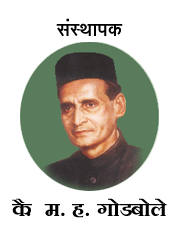 Sangli Urban Co-op. Bank Ltd. was originally registered under the sangli State Co-operative Societies Act in 1935. The bank was promoted by enlightened group of young citizens led by Late Shri.M.H.Godbole, who was determined to make a success of the bank in the co-operative manner. The promoters of the bank, took an opportunity to start a co-operative banking institution with the object of meeting the needs of people belonging the low income group.
In the very first year, i.e. in 1936, bank earned profit of Rs.510/-. In the year 1953 three storied building for Head Office was constructed in the central place of Sangli. The first branch of the Bank was opened at Madhavnagar,to facilitate the financial needs of industrial as well as trading activities.The bank entered in Marathwada Area in the year 1966. By opening two branches, one at Beed and another at Parbhani. After 1970, branch expansion took speed and Today, the bank have 35 branches in Sangli, Kolhapur, Solapur, Beed, Parbhani, Latur, Jalna, Hingoli, Pune and Mumbai Districts.
In the year 2015, the total shareholders of the bank were 59085 and the share capital is Rs.1503.73 lacs. The CRAR of our bank is 12.15%. We have achieved the target of 500 crores deposit and the total business is Rs.850 crores. The bank earns Net profit of Rs.114.96 lacks in the year 2015 and has been awarded 'A' audit class for the financial year 2014-15. Bank is now towards the modern technology with 20 online computerized branches and ATM facility in Khanbhag branch. The bank is projected core banking solution in next year.